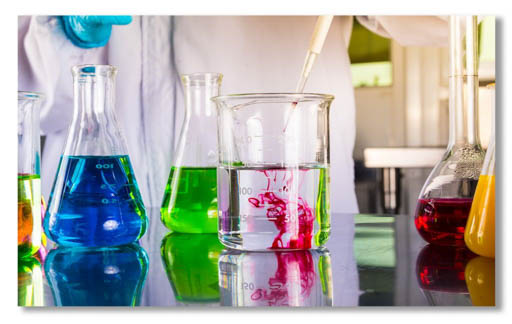 Milesi coatings are researched and developed by around 200 Researchers and Specialized Technicians who work in the IVM Group's Research and Development Laboratories in Europe and the United States.
They have significant investments to allocate to their research activities: the IVM Group reserves over 8% of its revenue for its Laboratories.
The Products are studied to offer an answer to any application, aesthetic or performance requirement.
Their characteristics are tested according to international parameters and certified by accredited international laboratories.