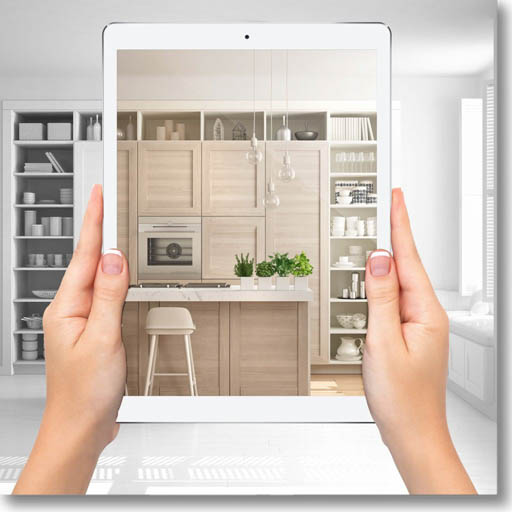 Milesi's strength lies in its skill to fulfill customers' requests with unexpected solutions, designed after specific needs of use and technical, feel and visual performance requirements.
A team of Researchers is dedicated to maintain  relationships with Architects, Interior Designers and Specifiers; their challenge is creating innovative effects that may be inspiring for the design world; their main objective is turning Customers' and designers' visions into reality, transforming them into unique finishes, capable to combine decorative and functional aspects with sustainable development.
Our Researchers help professionals to discover an ever-developing range, which supports the project, and is capable to amaze because of the countless and often ignored possibilities offered by the coating. Thanks to their profound technical know-how, they listen to, interpret and turn individual requirements into new formulas.
Technical Assistants collaborate steadily with customers to identify the most suitable cycles for the desired technical and aesthetic results and their application requirements, fine-tune the products on their production lines and support them in optimizing coating processes.