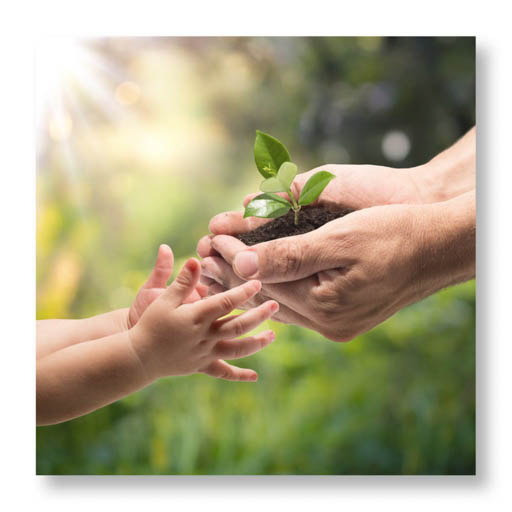 IVM Group has always been committed to develop its activity paying constant attention to improvements in Safety, Health and Environment protection, and reduction of environmental impact of its processes, products and services. The Management and all its Collaborators are aware of such a commitment.
In detail:
deeply evaluates real and potential impact all its manufacturing and commercial activities may have on safety and health of its employees, its Customers, of the community and the environment in general, defining behavior models and involving industrial practice aiming to reduce as much as possible any risk.
makes available all information related to safety, health and environment, actively co-operating with authorities and qualified bodies in definition and development of measures improving safety, health and environment protection.
provides its customers with suggestions on the use, shipment and disposal of products and their residues respecting safety, health and environment.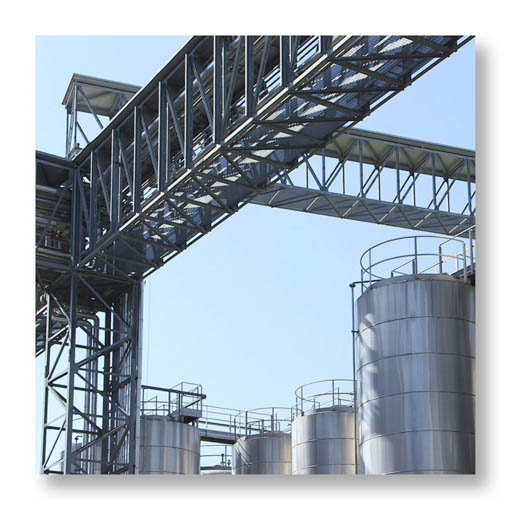 The Parona factory, where Milesi products are manufactured, has been designed and built to guarantee world-class manufacturing standards, while respecting  sustainable development.
Here, production takes place without releasing pollutants into the air; all processes, from the incoming of raw materials, are carried out in a closed cycle; in the final packaging phase, all the air coming from the process of filling  the product into containers is collected and "cleaned" by a state-of-the-art cryogenic plant, then released into the atmosphere without any volatile organic compound (VOC).
Plants are highly automated to minimize employees' contact with industrial devices and equipment, and this considerably reduces the employees' exposure to potential risks and accidents.